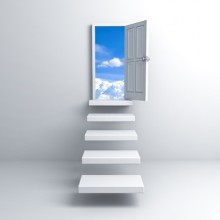 July 23, 2015
Who said it was the last?
The first ones were professional… I created a new product and a generic trademark, still well known today.
The second set of years saw entrepreneurship at its finest… I had five companies operating simultaneously across different sectors.
The third set of years were years of generosity… I learned how to deliver consultancy with finesse.
The fourth set were years of proficiency… A period in which all that has been accumulated in the past years is put into action.
And I said, "This is my last business." I shouldn't have said it. ☺
A new period has started. I don't know yet what to call this one. Maybe you help me with that. ☺ You can find all the details you need at www.mehmetusoyer.com .
In short, I continue as an entrepreneur…
Thinking of becoming an entrepreneur? Think again… You might never stop being one! ☺
Song of the week: Icona Pop – I Love It (2012)